Tips For Choosing the Best Room to Stay in a Hotel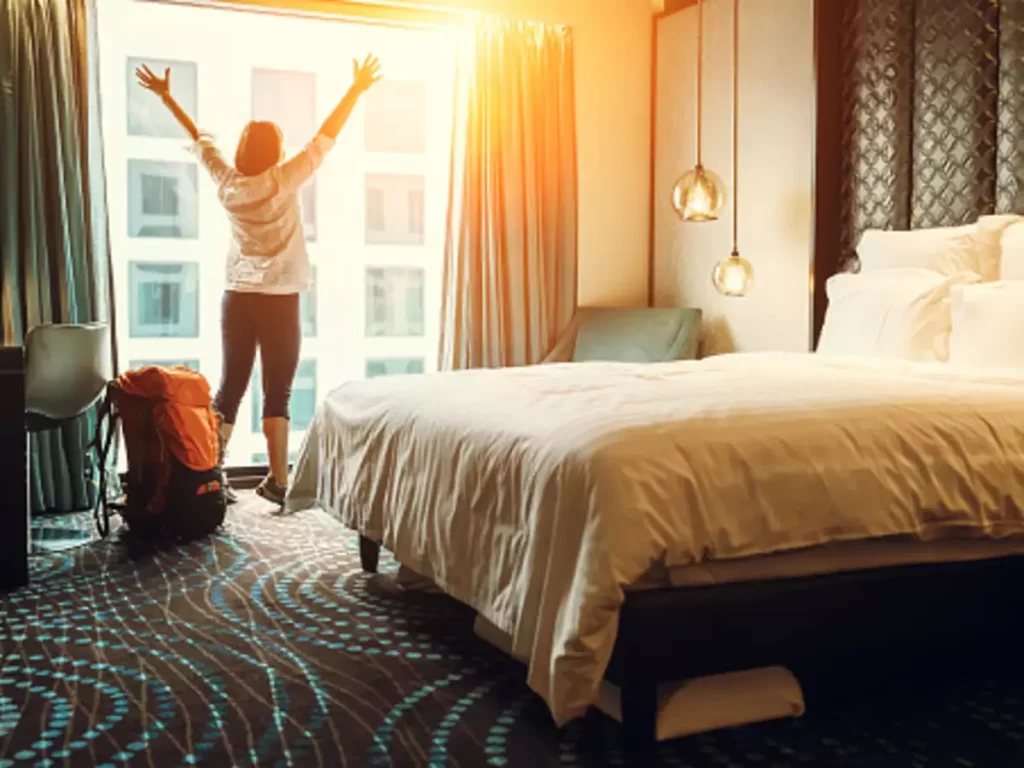 When staying in a hotel, you'll often want to be sure you're getting a room with the best amenities and a great location. It's also important to choose a room that's within your price range and has a pleasant ambiance. Before booking, it helps to do a little research on the amenities and rate ranges. Also, don't be afraid to call the hotel and confirm.
Some hotels have larger rooms and suites for families with children. These rooms are usually right next to each other and are a good choice for families with older children. Some also have connecting doors that make it easier to get in and out of the rooms. Another option is an executive suite. These rooms are typically much larger than standard rooms and include a living room and dining room.
Single rooms usually have a single bed, while double rooms may have two or more beds. The size of the beds will vary from hotel to hotel. Single rooms may include a twin bed or a queen bed. Double rooms are for two people, but may contain one double bed or two twin beds. There are even triple rooms, which can accommodate three people.
If you want a quiet room in a hotel, you should avoid the hotel floor with weddings. Oftentimes, hotels cater to business travelers and offer rooms at lower rates than those for leisure travelers. If you want to upgrade, make sure to explain your intentions to the hotel staff at check-in. The hotel staff will likely be happy to help you out if you ask politely. Ideally, you should also avoid times when the front desk is busy. Aim to check-in at the end of the day if possible.
Another tip for choosing the best room in a hotel is to consider its location. Often the best rooms are located far from the front door. They're also above ground level. They're not on the top floors and aren't overlooked by other rooms. Lastly, consider safety when selecting a room.
In addition to looking for hotel rooms online, you should also consider checking the dates of your trip. You can save money on accommodation by booking your room on a Friday rather than during the weekend. You can also find a great deal by traveling at a low time of year and booking at the last minute.
Another way to upgrade your room is to ask the hotel staff for an upgrade. You may need to be persistent and polite. While it isn't always possible, many hotels will do so when a previous guest recommends their hotel on social media. Moreover, word-of-mouth is increasingly important for hotel management and they will often go above and beyond to please happy customers.