Adventures in the Great Outdoors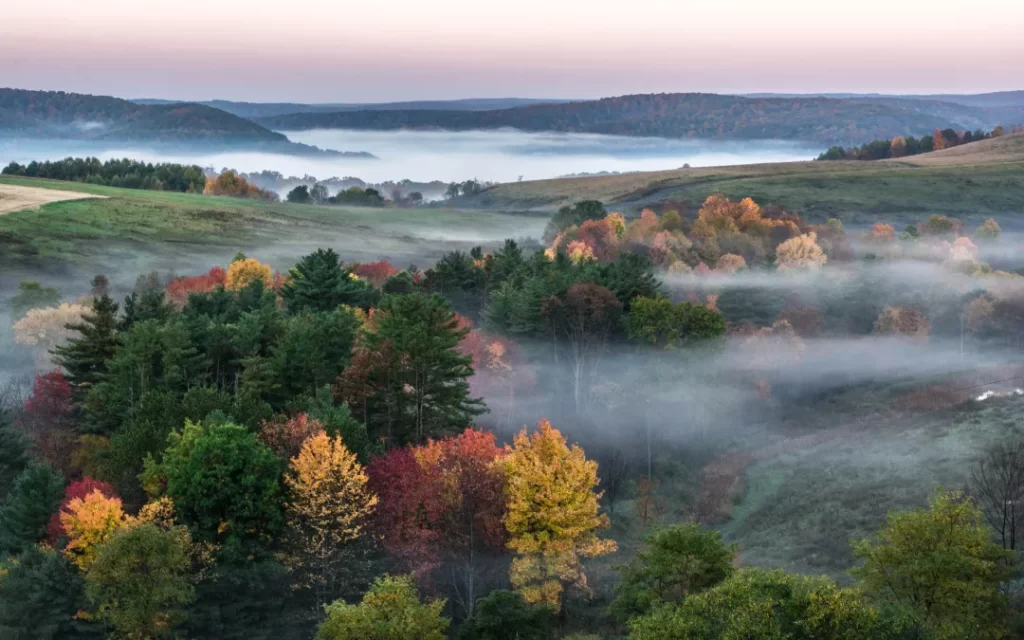 Are you contemplating a backpacking trip or taking a quick hike in the woods? There are plenty of books to get you outside. From female-centric wanderlust inspiration to guides for living off the land, here are our top picks to help plan an effective and memorable outdoor experience.
The Lost Art of Family Walk
With the proliferation of television and social media, many families are searching for ways to reconnect with nature and enjoy outdoor activities. This book, written by a mother of two, provides helpful strategies on getting your kids outdoors without worrying that they won't stay safe or keep up. These ideas can be applied by any family looking to create lasting memories in nature with their kids!
Birdwatching
A great way to get outside and discover about birds is by visiting a local park or preserve. These areas typically provide various habitats, making them ideal spots for birdwatching as well as learning about the natural world around you.
Camping
Overnight camping can be one of the most enjoyable and rewarding outdoor experiences. You can make it as simple or elaborate as you'd like – whatever works for you!
Experience the outdoors as a family camping trip or take a solo retreat. Most importantly, ensure you have an enjoyable time and take pleasure in what you're doing.
Backpacking
A backpacking trip is an advanced hiking experience that takes you beyond the car campground and into nature's purest form. It combines the best aspects of hiking with overnight camping to give you a true taste of what camping has to offer.